Julia Kay's Portrait Party**
Portraits done in a virtual artists' group. Member artists post photos of themselves and then draw/paint/create portraits from photos of other members. The group encourages experimentation and creativity. These are my contributions to the fun.
Graphite Drawings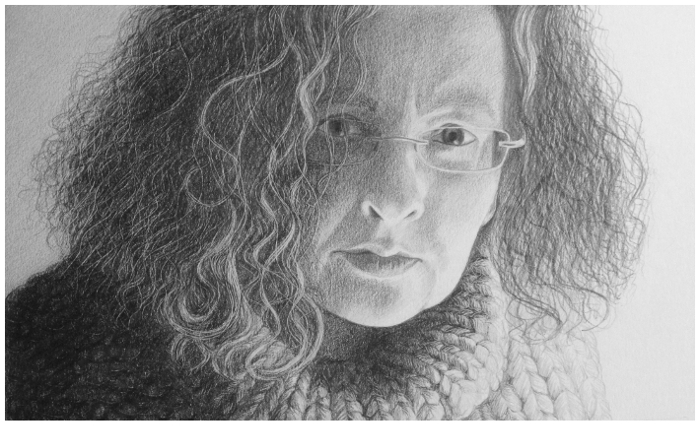 IraP SOLD - image size 16x20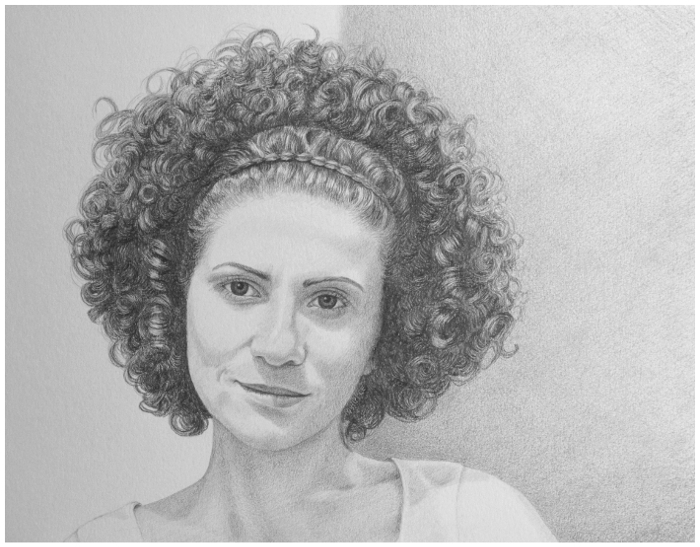 Daniela $375 plus shipping - Framed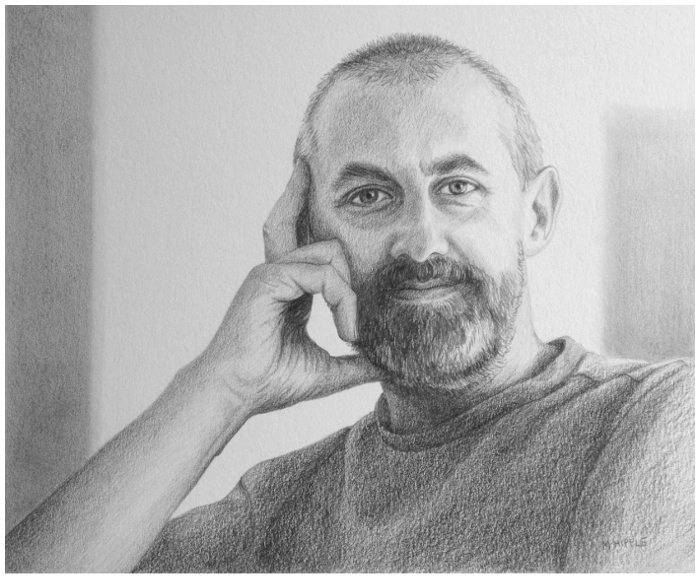 Giorgio $375 plus shipping - Framed


... on toned paper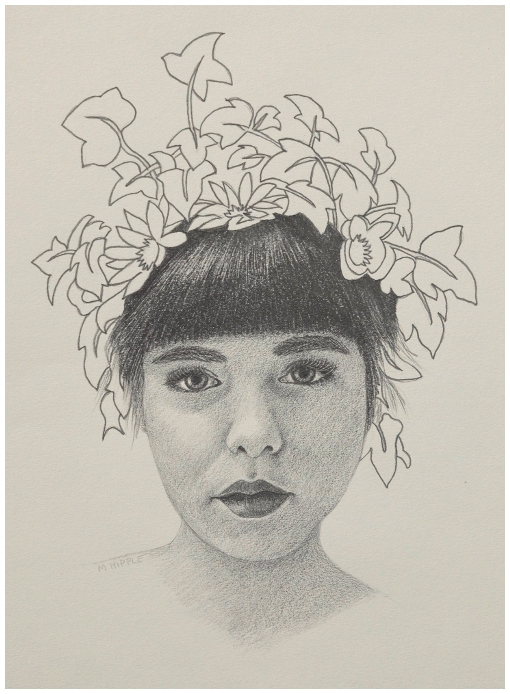 Hettie SOLD


---
*Archival materials
* *Only members have permission to draw from the photos provided.